Your Global
Antimicrobial Partner
IHMA supports all phases of anti-infective therapy development, from discovery through commercialization. We are your essential resource for central, reference, and clinical research laboratory services worldwide.
IHMA supports companies needing:
Pre-clinical studies for regulatory filings
Global laboratory services for all phases of clinical trials
Antimicrobial resistance (AMR) surveillance (bacterial and fungal)
Molecular characterization and detection of infectious agents
New therapeutic approaches (bacteriophage, vaccine, etc.)
In vitro diagnostic device studies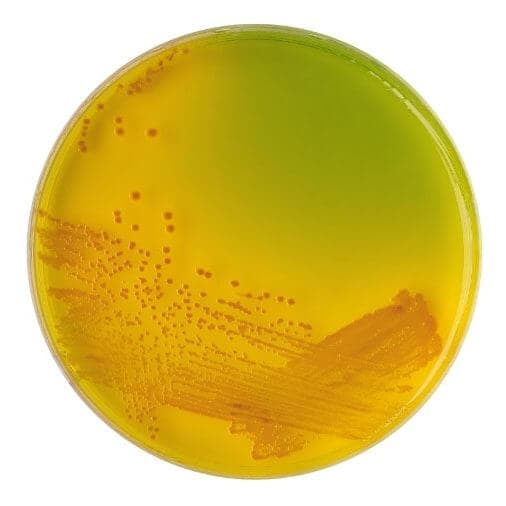 We support all phases of antimicrobial drug development. How can we help you?
We utilize a collaborative
and flexible approach to
antimicrobial development
Supported by our comprehensive microbiology expertise, IHMA employs a collaborative and flexible approach leading to premier testing and results as well as sound economic frameworks. We can also customize our services to best align with per protocol specifications and unique testing needs.